Welcome to Virtus MD For Men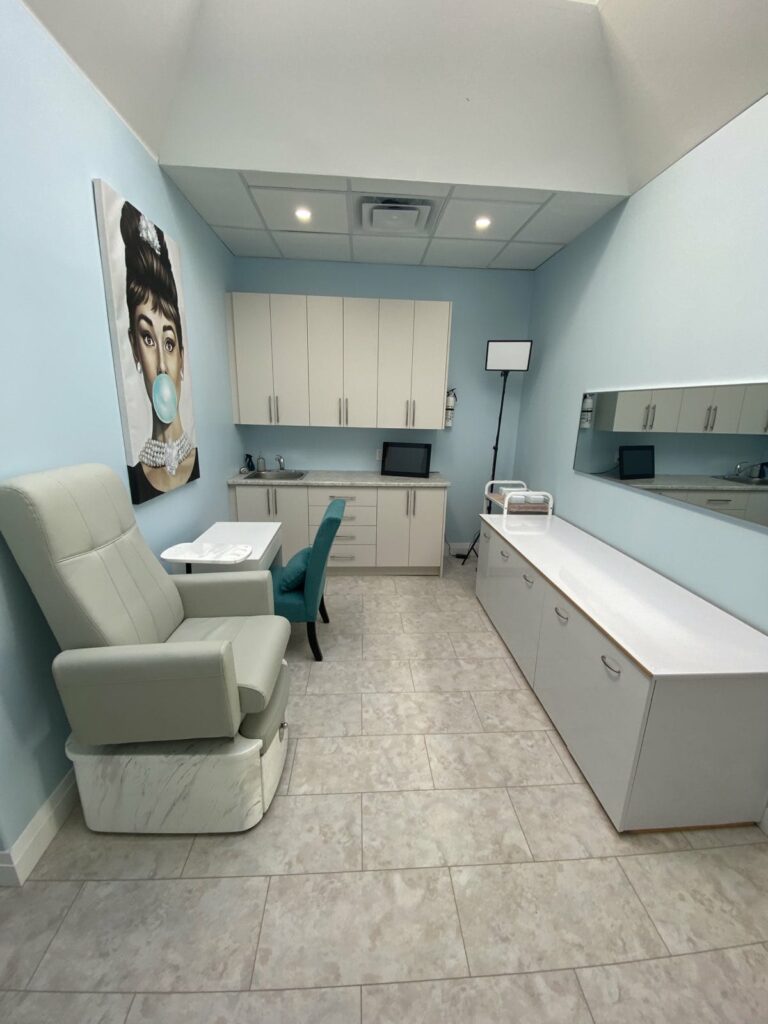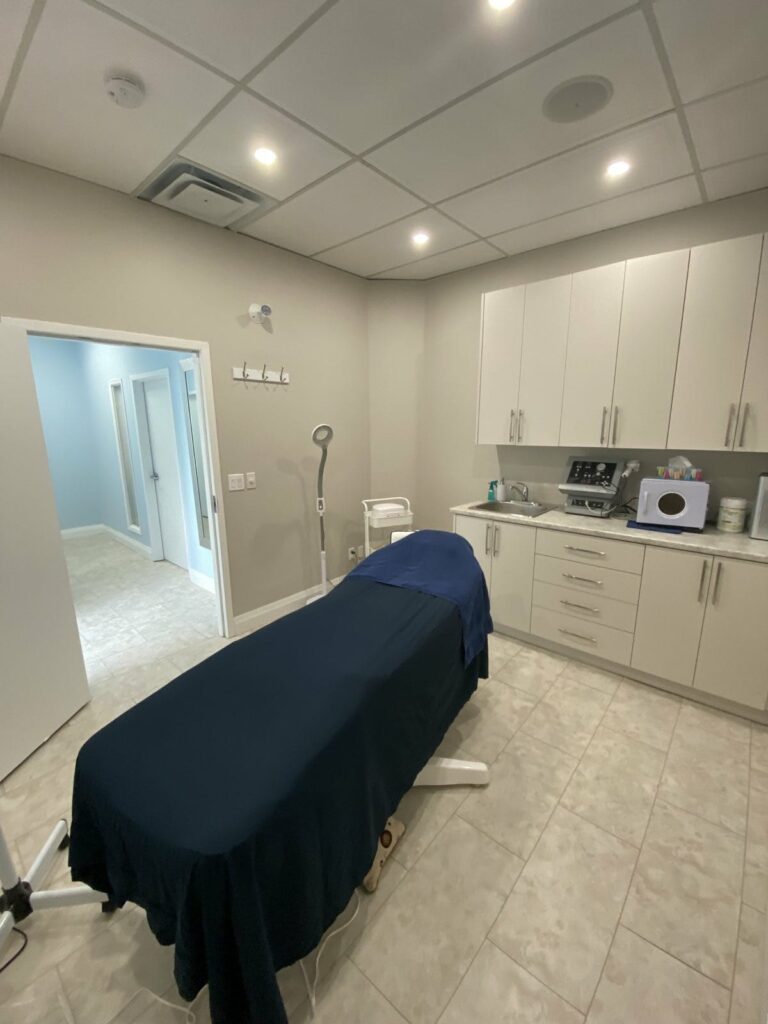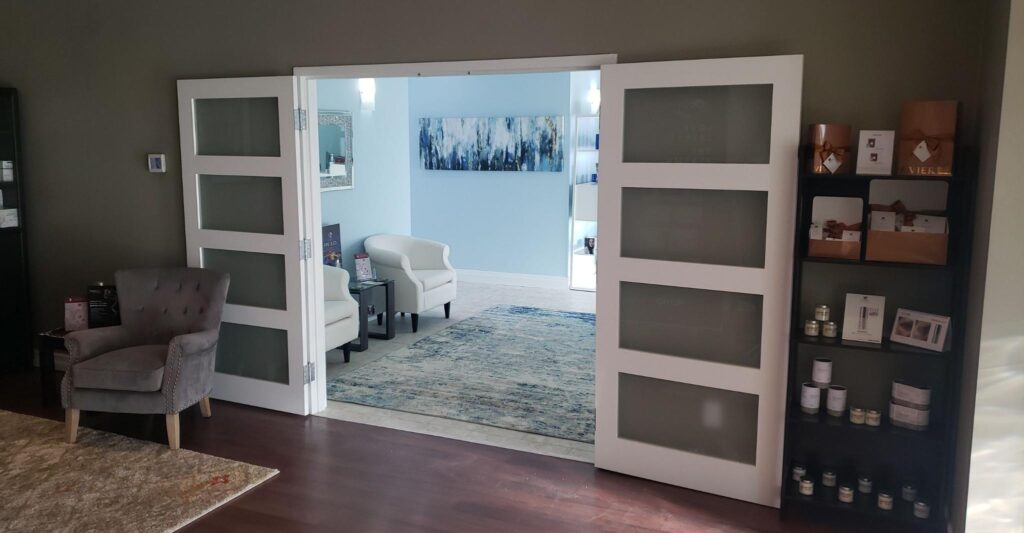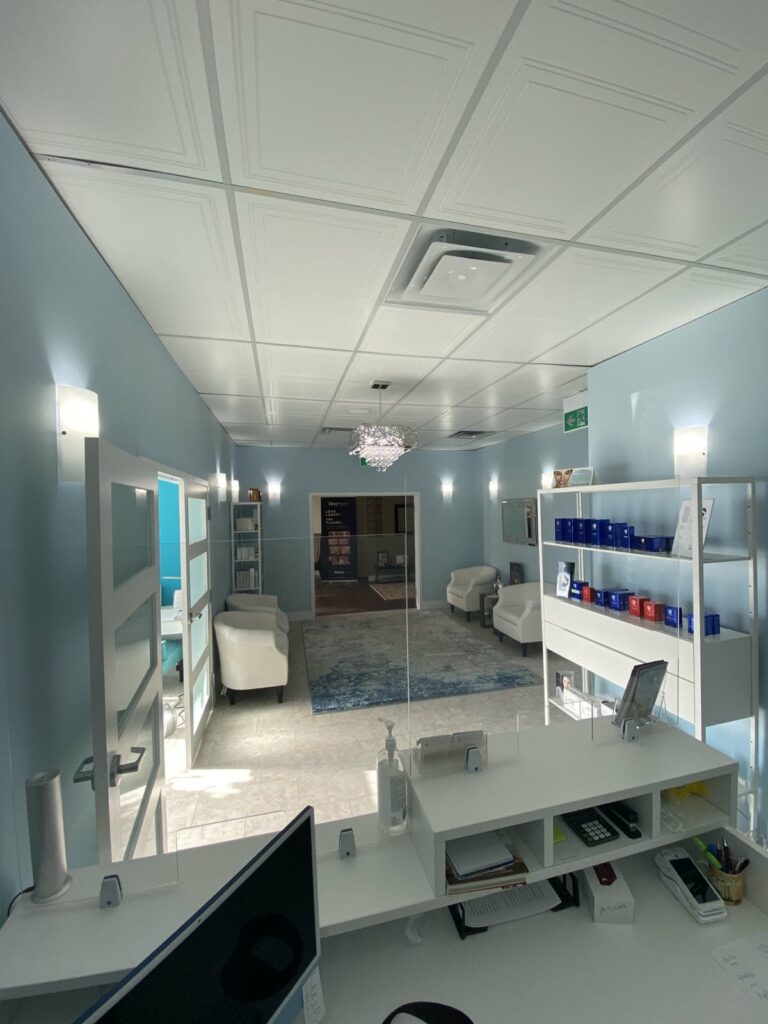 People are living longer than ever. But we are also learning, it's not just about living longer, it's about living the best, healthiest, and happiest life as we age.  At Virtus MD we recognize that an important part of living well is aesthetic and sexual health.  If you look better, you will feel better.  And optimal sexual health will lead to an enhanced sense of well-being.
Virtus comes from the ancient Latin language and was used to describe character types of strength, valor, courage, conviction and success.
Everyone's definition of success is different, dependent on their life path and choices.  Ultimately we all strive to live our best lives, working towards being the best version of ourselves.
As the world progresses through quicker technological and social waves of changes, achieving and maintaining one's optimal health can become very challenging.  There is no shortage of readily available information and tips on how to transform oneself.  While the information is prevalent, it can be overwhelming and confusing to navigate the best course of action taken.
At Virtus MD, our goal is to help men achieve optimal wellness in physical, emotional and sexual health through the use of advanced technology and individualized treatment plans.  Wisdom is only earned with age and while our spirit and mind may become stronger and wiser, sometimes our physical health lags behind.  Let VirtusMD help you regain your optimal health, drive and vigor for life.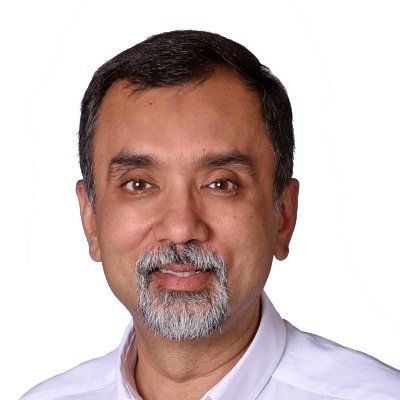 Common Concerns We Can Optimize
At Virtus MD we help men achieve optimal sexual function and aesthetics to regain or maintain confidence.